See the Arctic ocean in teriberk
Walk along the sandy beach among the ice and feel at the edge of the universe. And you can even go surfing!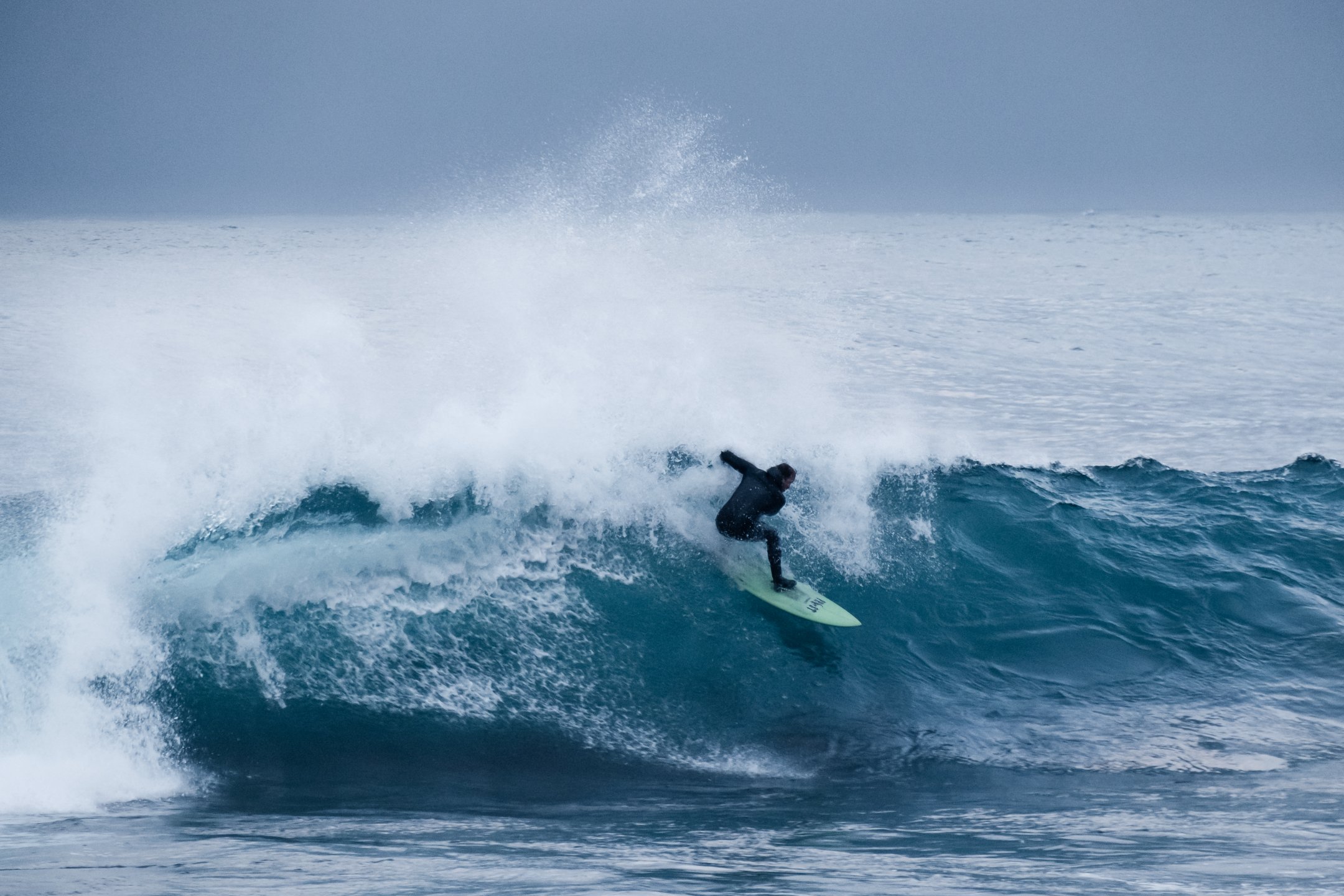 Try Arctic cuisine
Freshest crabs, oysters, mussels combined with Arctic berries and herbs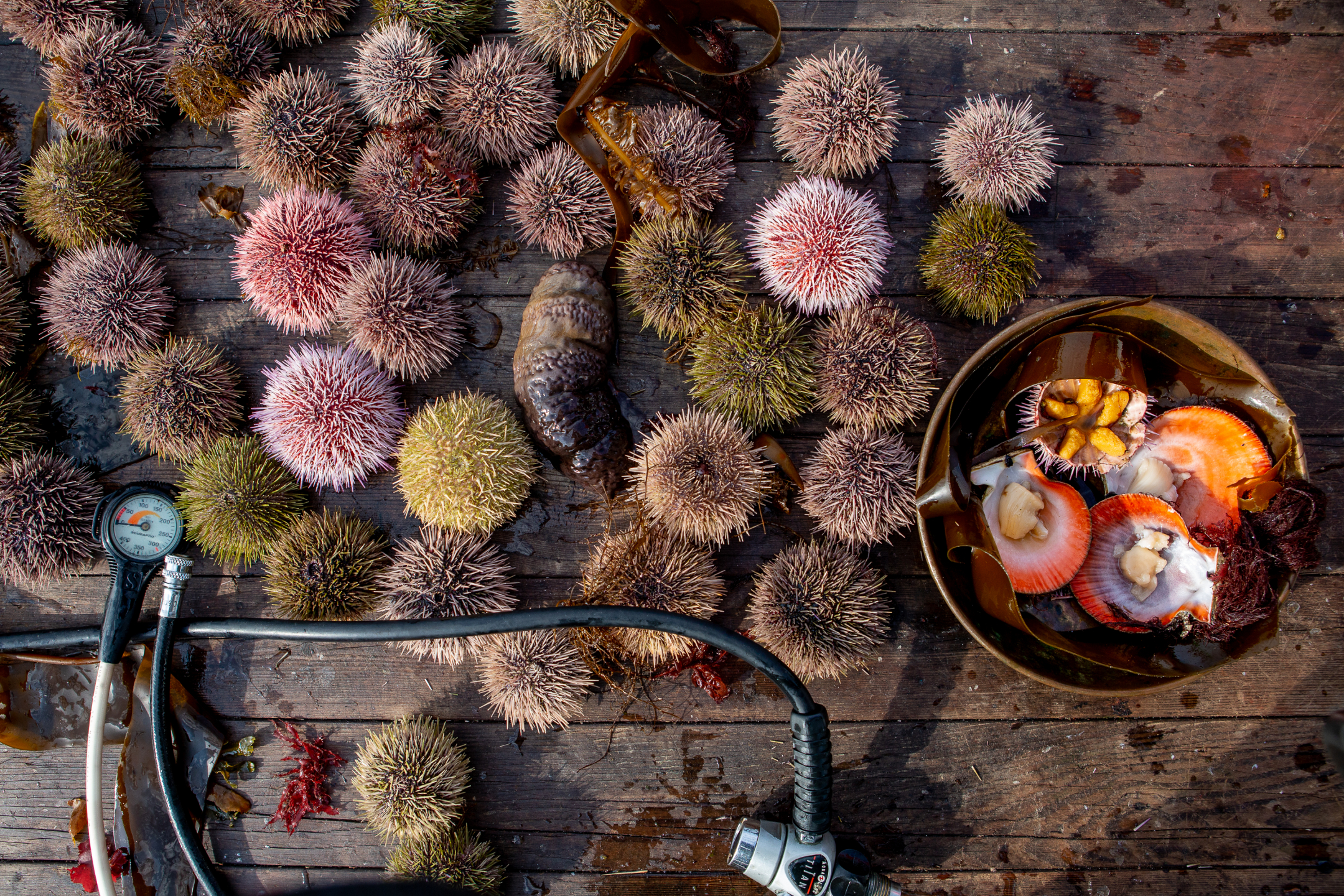 Go hunting for the Northern Lights
Fulfill a childhood dream and watch one of the wonders of the world with your own eyes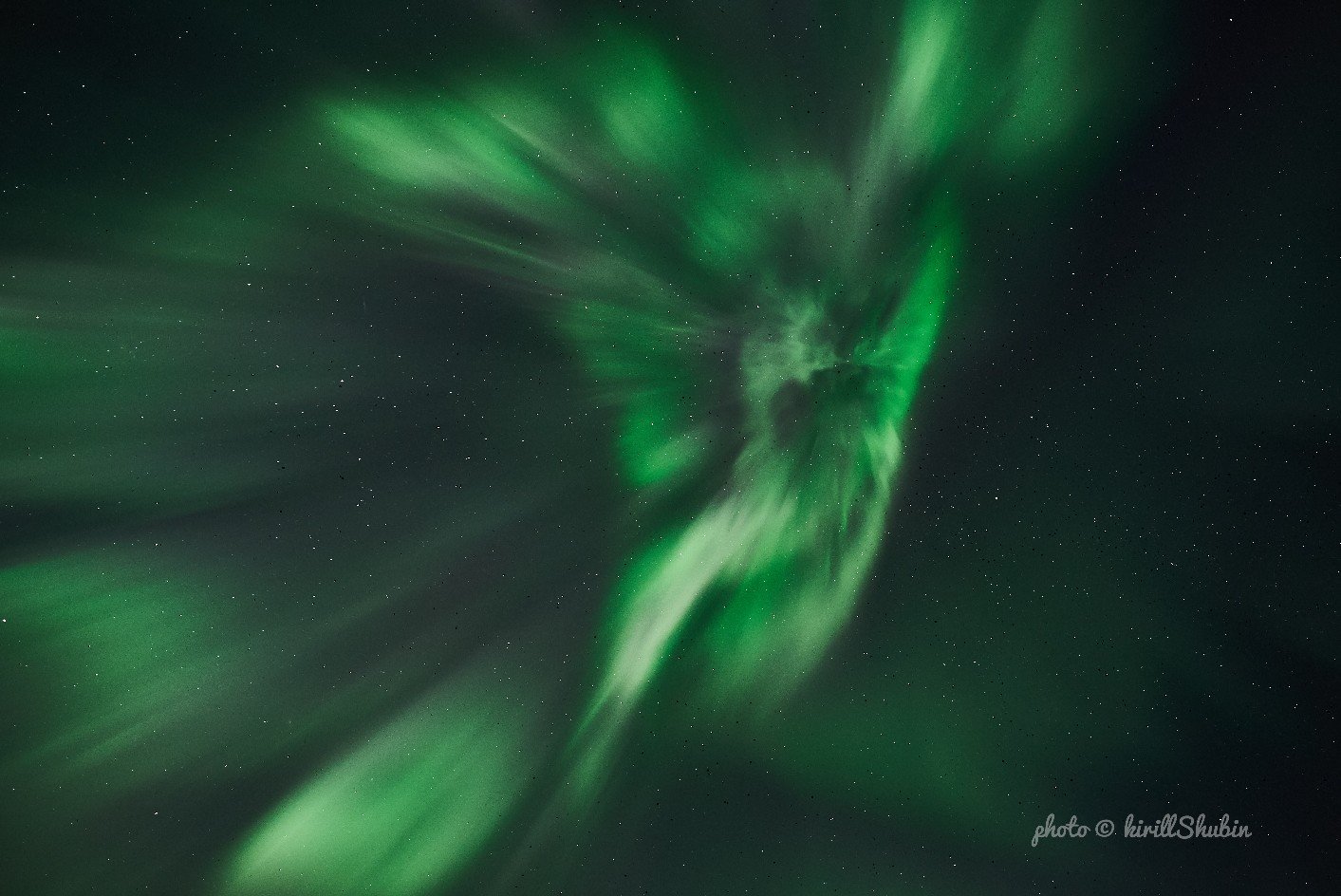 Pet a deer
Ride a reindeer sled and make friends with animals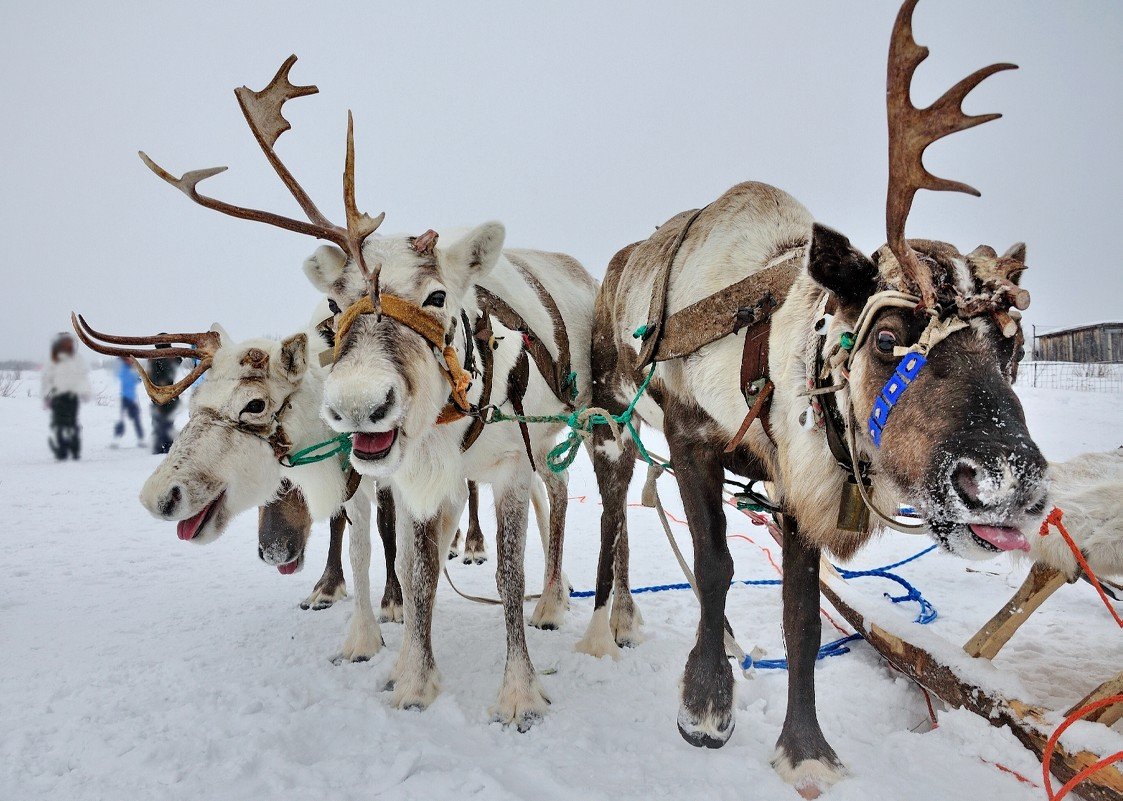 Отправиться на крабовое сафари
Отправиться на охоту за камчатским крабом можно будет уже с 16 августа до 31 декабря.